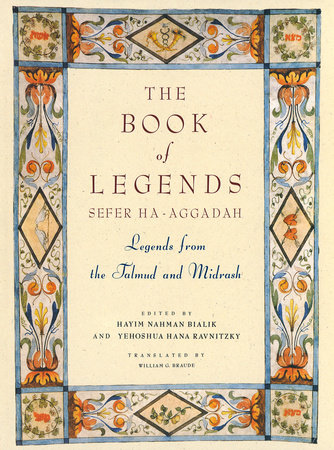 New Aggadah Class
Tuesday evenings at 7:00 pm
Beth Jacobities love stories. Join Rabbi Tamar to study Jewish stories through rabbinic texts in the new Aggadah (litereally "telling" or stories) class. This class will study texts from Hayyim Nahman Bialilk's The Book of Legends/Sefer Ha-Aggadah: Legends from the Talmud and Midrash.
Classes begin on Tuesday, May 12th at 7 pm; find the Zoom at Beth-Jacob.org/Aggadah, or visit the the calendar at Beth-Jacob.org.
_________________________________
Bracha and Bagels Returns
Rabbi Tamar's Bracha and Bagels class returns via Zoom after minyan on Wednesdays! Join us here!
_________________________________
rr